I've been thinking about getting a chassis system for one of my bolt guns. Haha,I only have one at the moment, my Remington 700P, but I have a Savage 10TR on the way. I know, I know, I haven't even shot it yet, what am I doing swapping out a perfectly good Accustock. Well, it's not that I'll be out-shooting either rifles anytime soon, but I guess I just wanted something a bit different in the gun locker. I've only shot my Remington, and I actually really like the the rifle the way it is. The factory HS Precision stock feels nice, it's light and I like the overall shape. The Savage Accustock, not so much. I know, it's aluminum bedded, just like the HS Precision one on the 700, it also free floats the barrel, but to be honest, it felt kind of cheap in my hands compared to the HS Precision stock. So, I decided to swap it out when I get the chance.
I looked at the MDT Tac21 chassis system, and also the Cadex Strike chassis. The MDT unit looks nice, but it's a bit bulky and I've heard it's heavy. The Cadex system is just out of my price range right now. So then I found this:
The XLR Industries Carbon Chassis: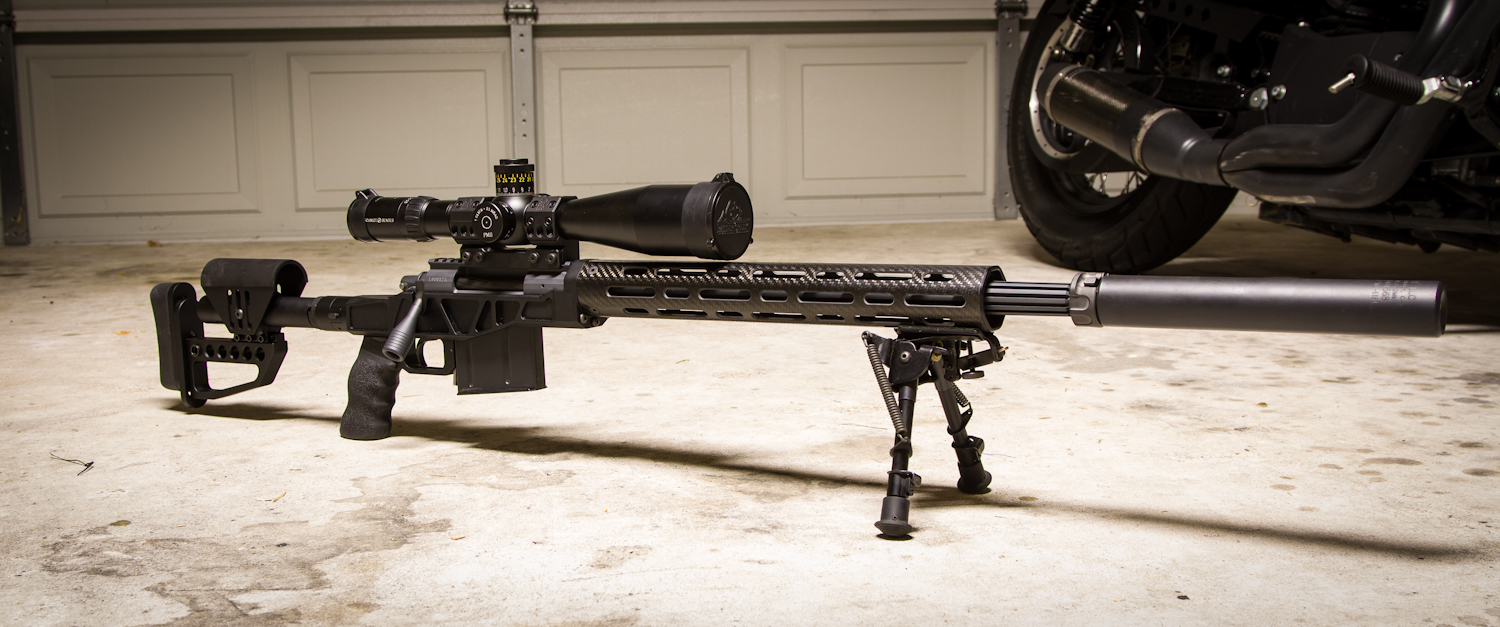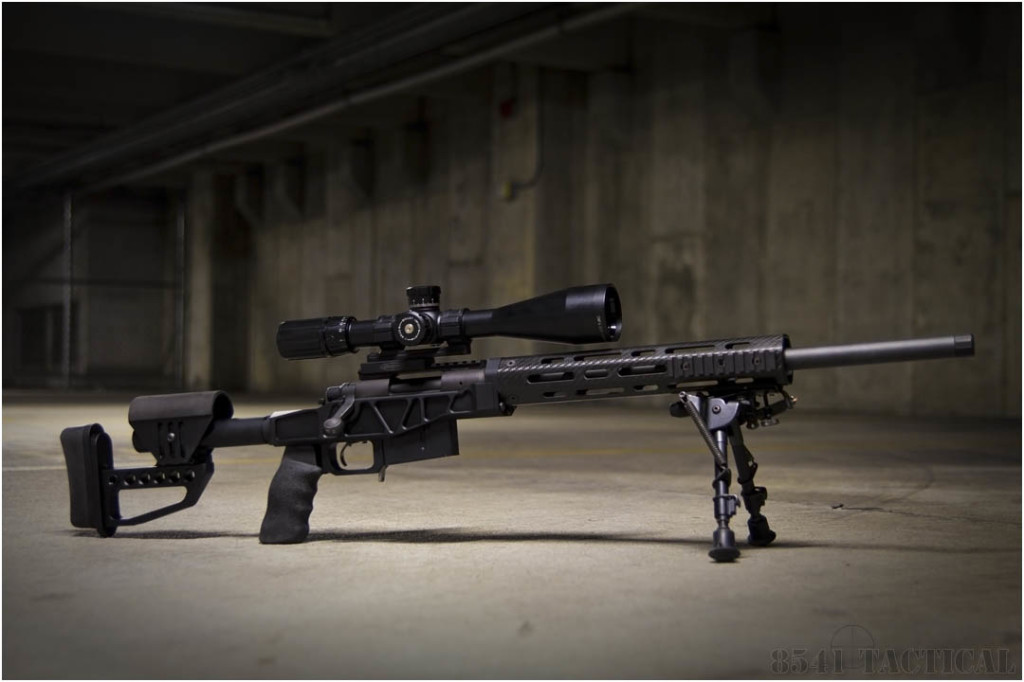 The XLR unit doesn't interfere with the Savage's bottom bolt release, whereas the the MDT unit hasn't gotten around that issue yet, and I'm not even sure if Cadex has a chassis for the Savage. Anyway, I'll wait till I get the Savage first, and if I really don't like the factory stock, I'll make the decision at that time.